Meet the Boro Angel's Team
Helping the community in Middlesbrough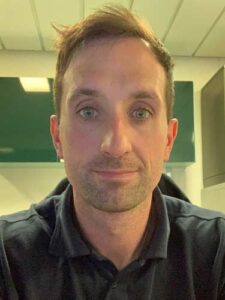 Mike
Trustee
Mike – Trustee – I have been volunteering with Boro Angels for 3 years. I am a Registered Nurse of 13 yrs working in the Offshore Industry.
For hobbies I enjoy Fitness, Running and Boxing. My Christian faith is very important to me.
Alma
Acting Chair, Treasurer & Safeguarding Officer
Alma is our Treasurer and Safeguarding Officer. Alma has been involved with Boro Angels since 2010. Alma attends many Events to promote Boro Angels and also Volunteers with Festival Angels each year at Leeds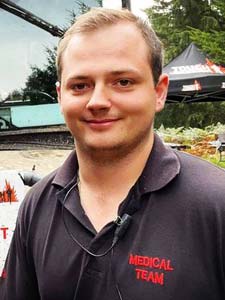 Steve
Trustee
I have been volunteering for with Boro Angels for around 6 years now. I work full time as a Medical Responder alongside studying to become a Paramedic. I look forward to spending more years with Boro Angels !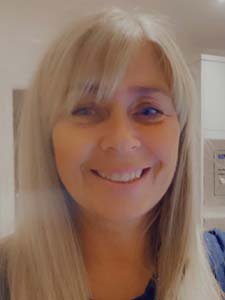 Mandy
Trustee
I'm a senior RSW for children and young people with disabilities. . I have experience in Social Care, Education, Health, Disabilities and people with challenging behaviour. I Love being out and about, helping others and volunteering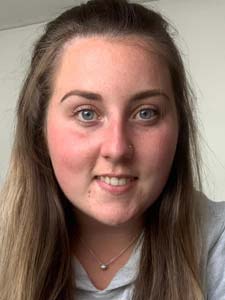 Aimee
Trustee
I have been involved with Boro Angels since January 2018 and am very passionate about supporting and helping others.
I work full-time, Managing Housing for those over 55's in the Social Housing Sector,
I also have experience in Safeguarding, Homelessness and Substance misuse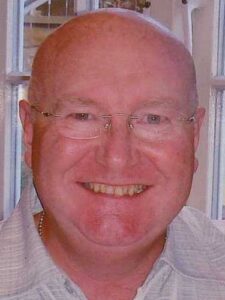 Nigel
Vice Chair / Secretary
Nigel looks after our Website Admin and I.T stuff, he has been involved with Boro Angels since 2012 and has lots of experience with Caring for vulnerable people and those who are less able.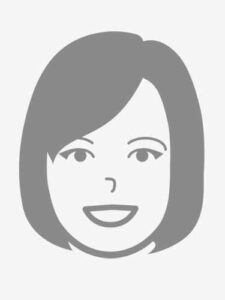 Fiona
Trustee
I started volunteering for Boro Angels 3 years. I've lived in Middlesbrough all my life and am proud of my 3 gorgeous children and 4 grandchildren. Hobbies include playing the clarinet, walking and flower arranging.