Meet the Boro Angel's Team
Helping the community in Middlesbrough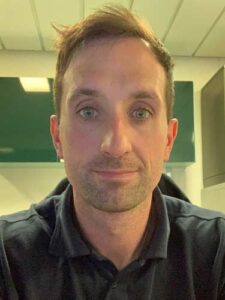 Mike
Trustee
Mike – Trustee – I have been volunteering with Boro Angels for 3 years. I am a Registered Nurse of 13 yrs working in the Offshore Industry.
For hobbies I enjoy Fitness, Running and Boxing. My Christian faith is very important to me.
Alma
Acting Chair, Treasurer & Safeguarding Officer
Alma is our Treasurer and Safeguarding Officer. Alma has been involved with Boro Angels since 2010. Alma attends many Events with David to promote Boro Angels and also Volunteers with Festival Angels each year at Leeds
Charity
Trustee
Charity is a Methodist Minister in Middlesbrough and joined Boro Angels in 2019. Charity grew up in Cumbria and the Lake District. She enjoys spending her time helping people, spending time outdoors and cooking.
Dawn
Secretary
Dawn is our Secretary and has been involved with Boro Angels since the beginning. She helped to get the project off the ground and has been actively involved since then.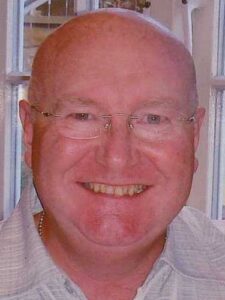 Nigel
Vice Chair
Nigel looks after our Website and I.T stuff, he has been involved with Boro Angels since 2012, he has lots of experience with Caring for vulnerable people and those who are less able.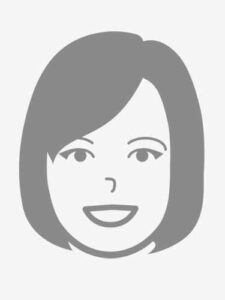 Fiona
Trustee
I started volunteering for Boro Angels 3 years. I've lived in Middlesbrough all my life and am proud of my 3 gorgeous children and 4 grandchildren. Hobbies include playing the clarinet, walking and flower arranging.